Wherever there are sailors, there are winners. And wherever there are winners, there are Doyle sails. Doyle makes the fastest, toughest sails on the planet, PERIOD.
What this means for you is that whether you're racing or cruising, you'll get the best sails available for your type of sailing.
But, it's not just about trophies or high tech sail cloth. It's about you. It's about meeting your needs. It's about giving you more than you ask for, but not selling you more than you need. Give us a call, we're ready to talk sails.

City Island, NY
(800) 237-4453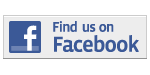 Young America with American YC Jr. Big Boat Team
wins their class at Stamford Yacht Club Vineyard Race!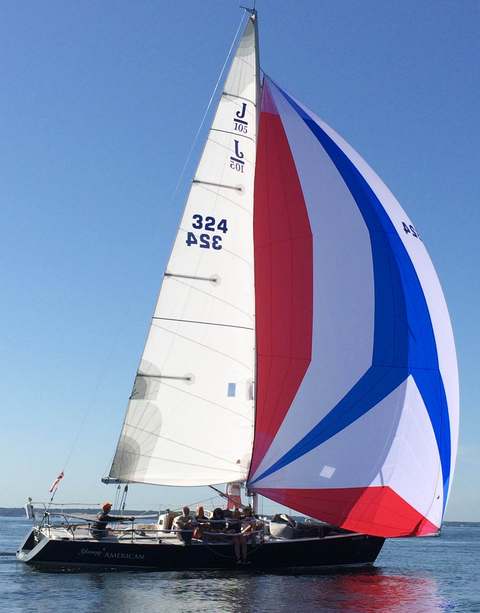 Block Island Race Awards
2nd time out, 'Tribe' sweeps the fleet at the Block Island Race, beating the 100' Comanche by close to 3 hours.
3rd place 'Fault Tolerant' sporting
Doyle J-1, Screecher and A3!
Gunboat 62 'Tribe" - The Cats are Out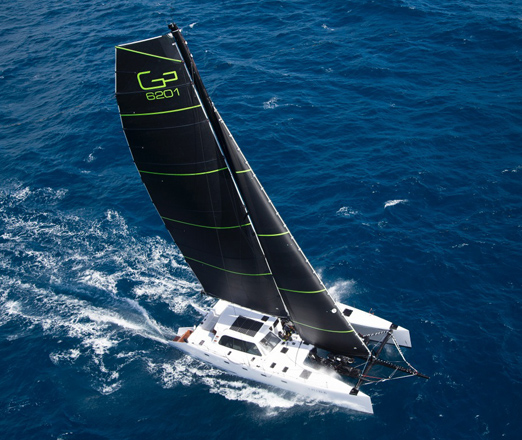 'Tribe' gets all now Doyle sails and fresh out of hibernation
places 2nd in her first outing as a 'Powered Up' Cat!
Photo taken at Saint Martin Heineken Regatta